Forest of ice trees.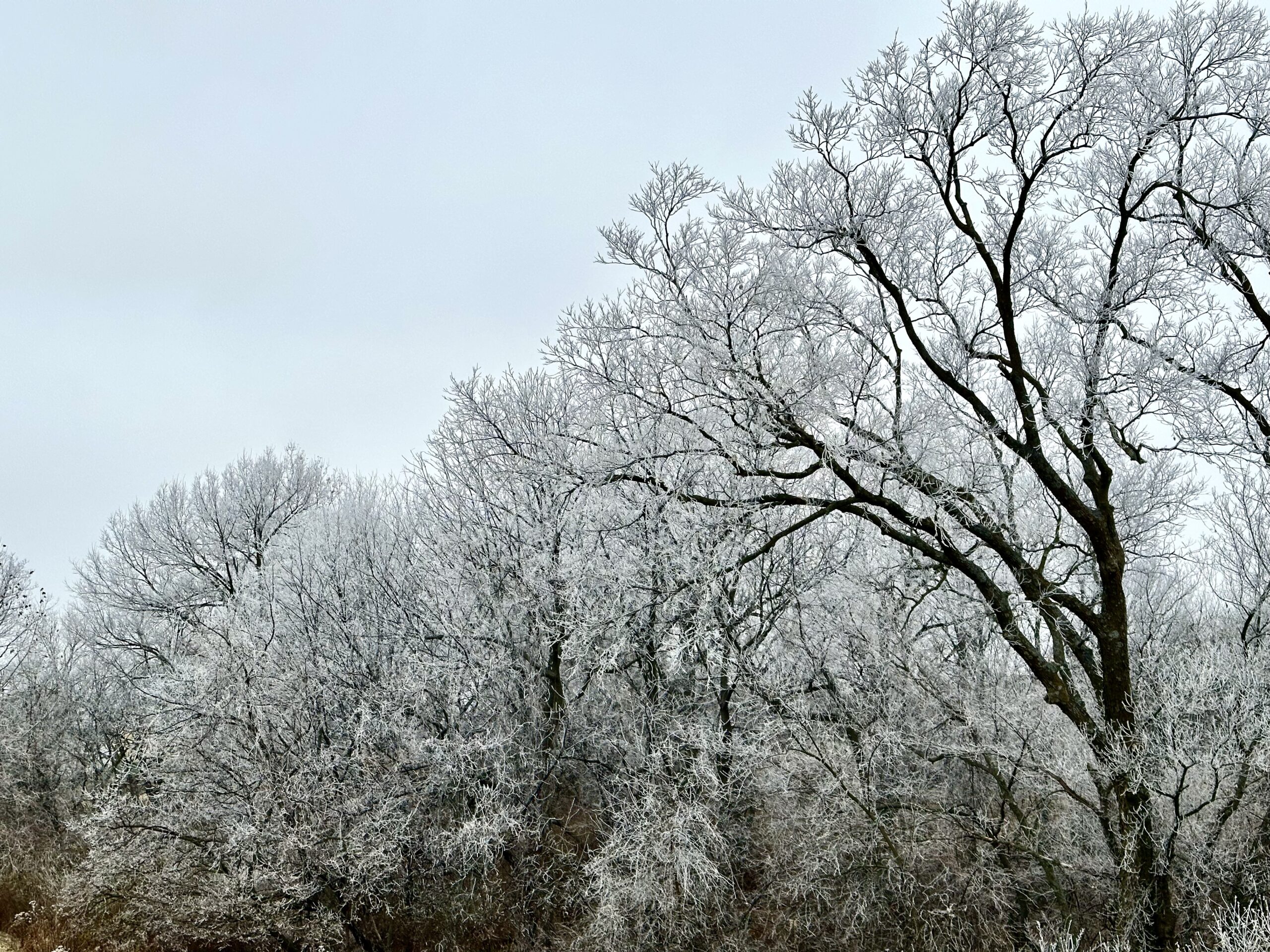 Maybe my calendar is getting a little bit crazy lately.

Put up some new cameras at our neighborhood pool and was rewarded with a trio of coyotes coming through.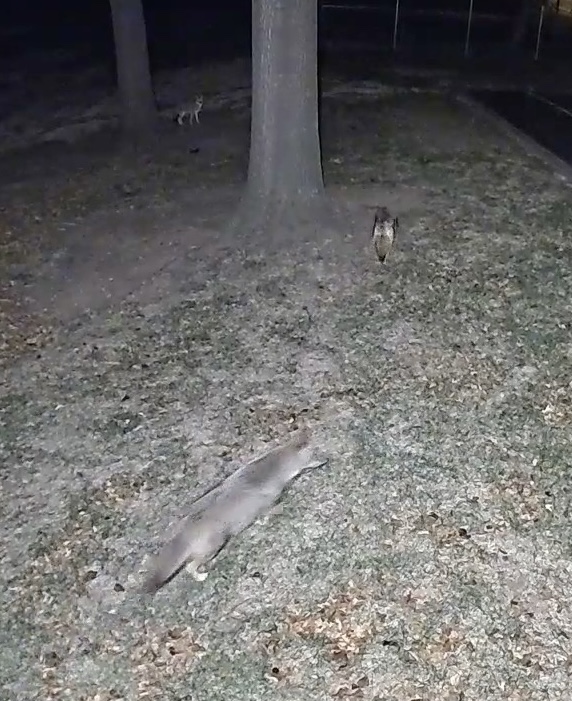 ​
author: Scott Meyer
name: Steve
average rating: 4.28
book published: 2022
rating: 0
read at:
date added: 2022/12/02
shelves: currently-reading
review: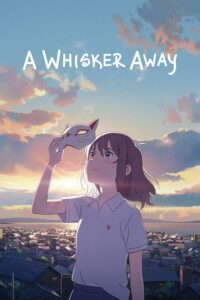 Miyo "Muge" Sasaki is a peculiar second-year junior high student who has fallen in love with her classmate Kento Hinode. Muge resolutely pursues Kento every day, but he takes no notice of her. Nevertheless, while carrying a secret she can tell no one, Muge continues to pursue Kento. Muge discovers a magic mask that allows her to transform into a cat named Tarō. The magic lets Muge get close to Kento, but eventually it may also make her unable to transform back to a human.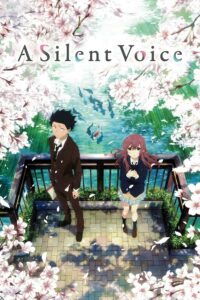 Shouya Ishida starts bullying the new girl in class, Shouko Nishimiya, because she is deaf. But as the teasing continues, the rest of the class starts to turn on Shouya for his lack of compassion. When they leave elementary school, Shouko and Shouya do not speak to each other again… until an older, wiser Shouya, tormented by his past behaviour, decides he must see Shouko once more. He wants to atone for his sins, but is it already too late…?