Our front yard has become a very busy place all night, every night.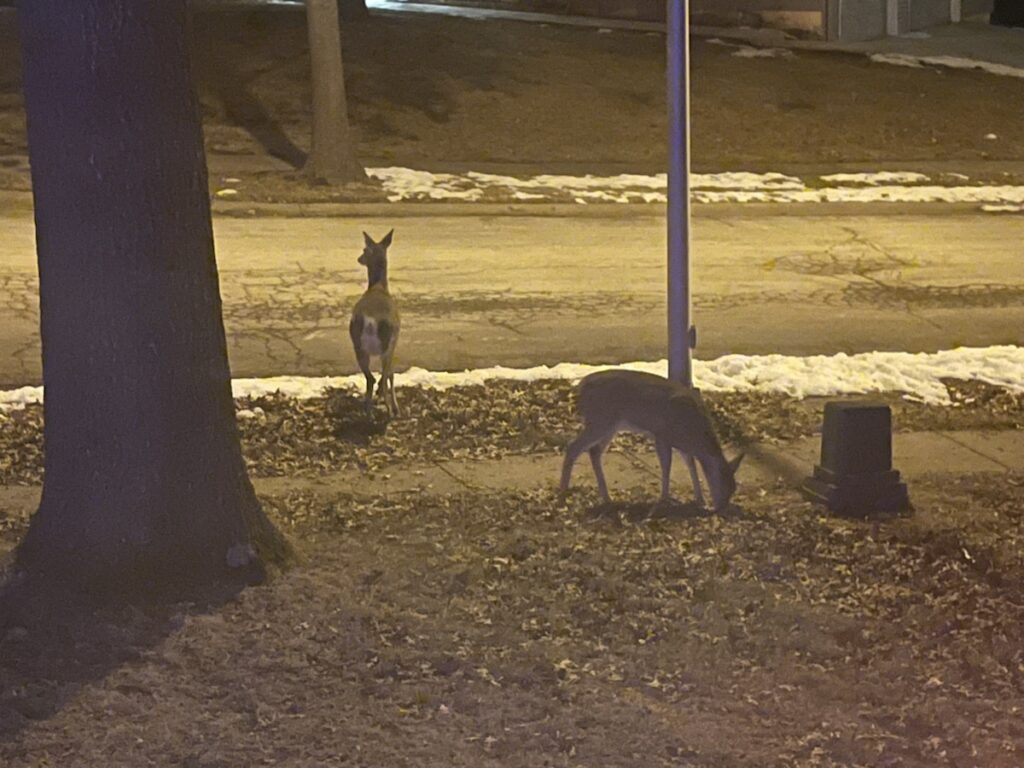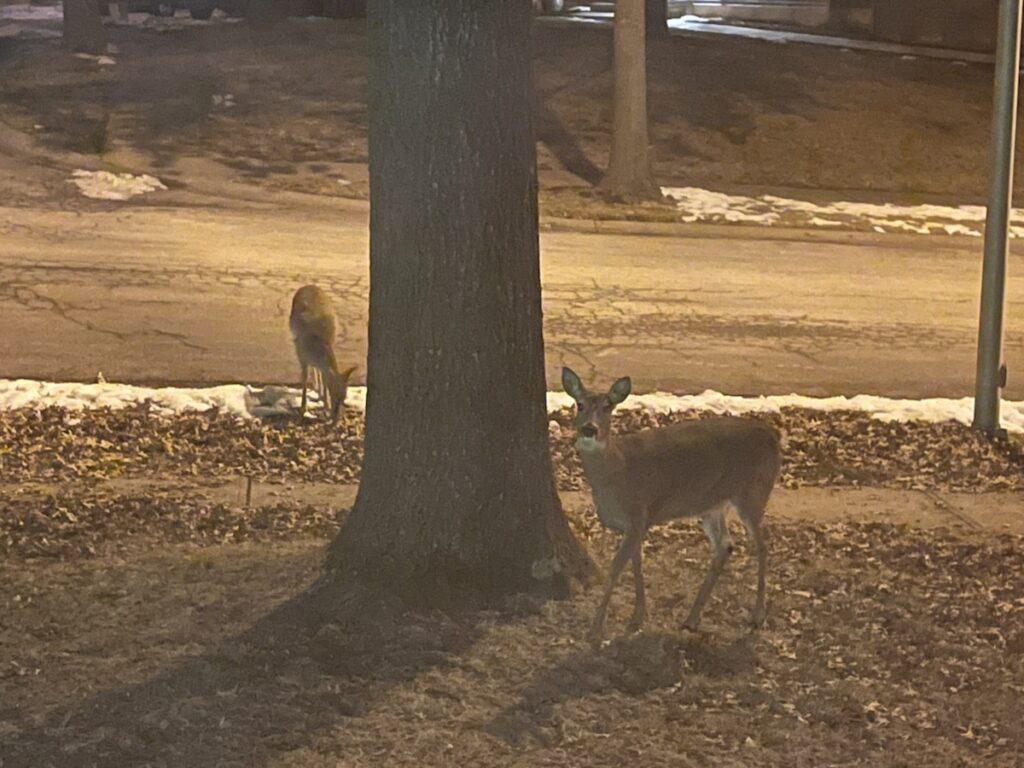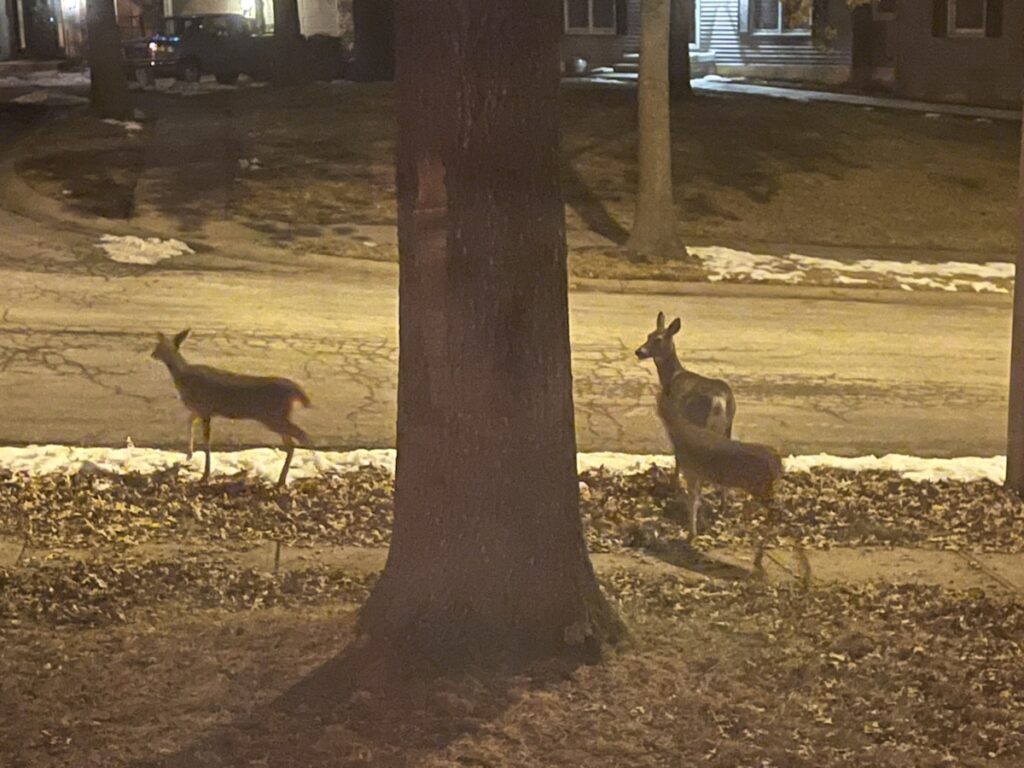 "unique clean" wut?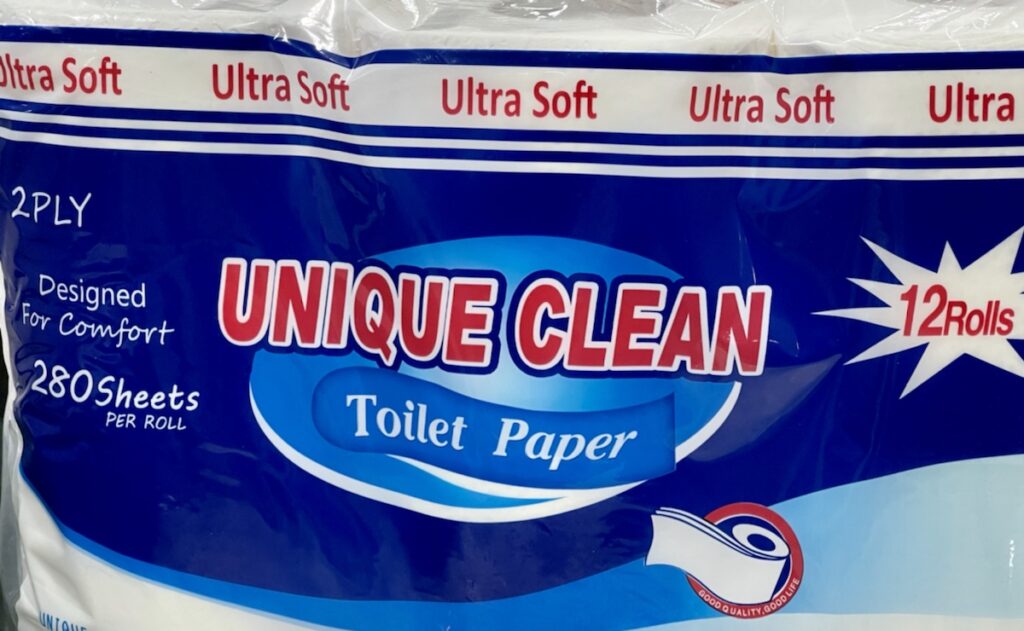 Me: I bought you this vacuum sealer pump thingy for leftover wine.
Her: …
Her: What is… "leftover wine"?
At this house, we apparently gear up for Saturday cleaning day.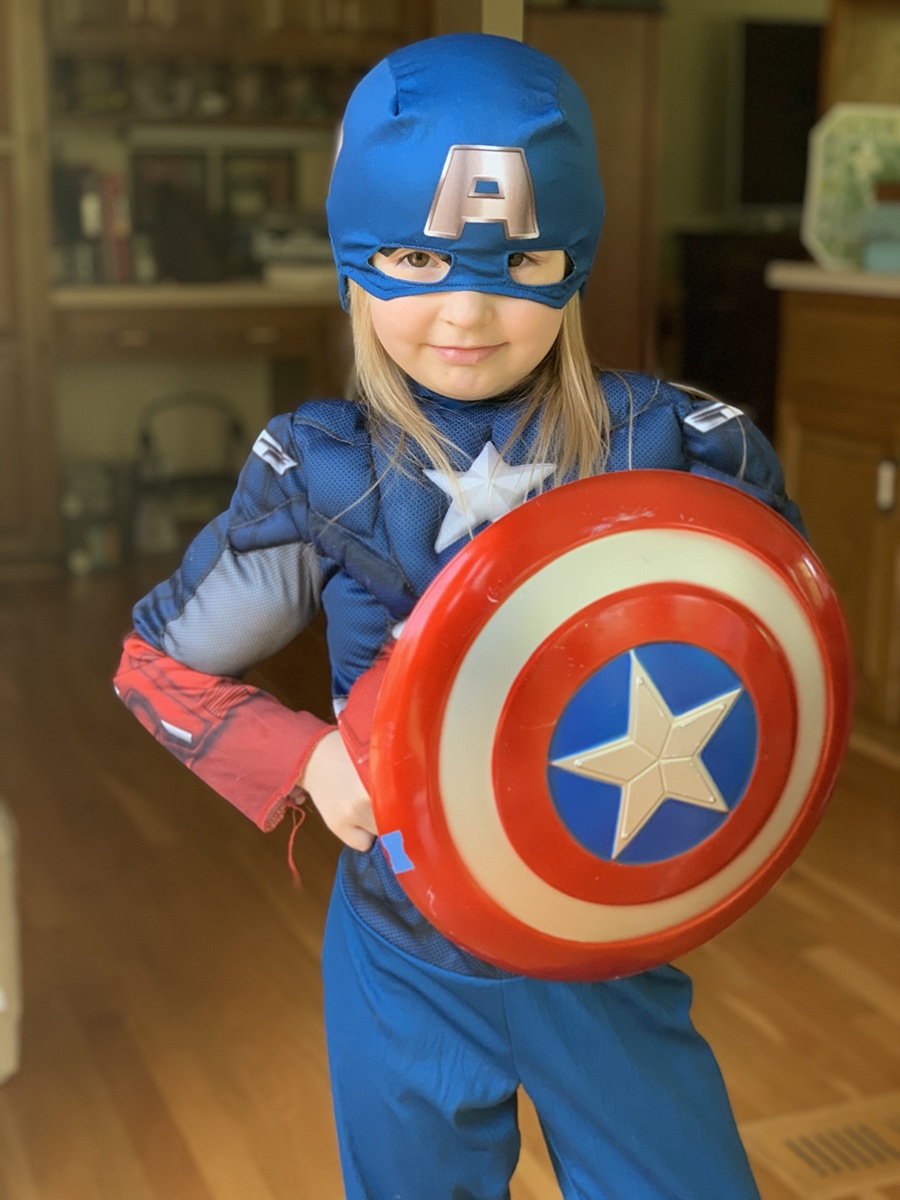 Picked up (curb-side) birthday food from @jackstackbbq today. They were well organized, processed cars through efficiently, and effectively minimized exposure risk (both directions).
And my car smells good now.
Me: I keep trying to find the Quantum Resort, but every time I look it's in a different state.
Wife: Are you sure?