Forest of ice trees.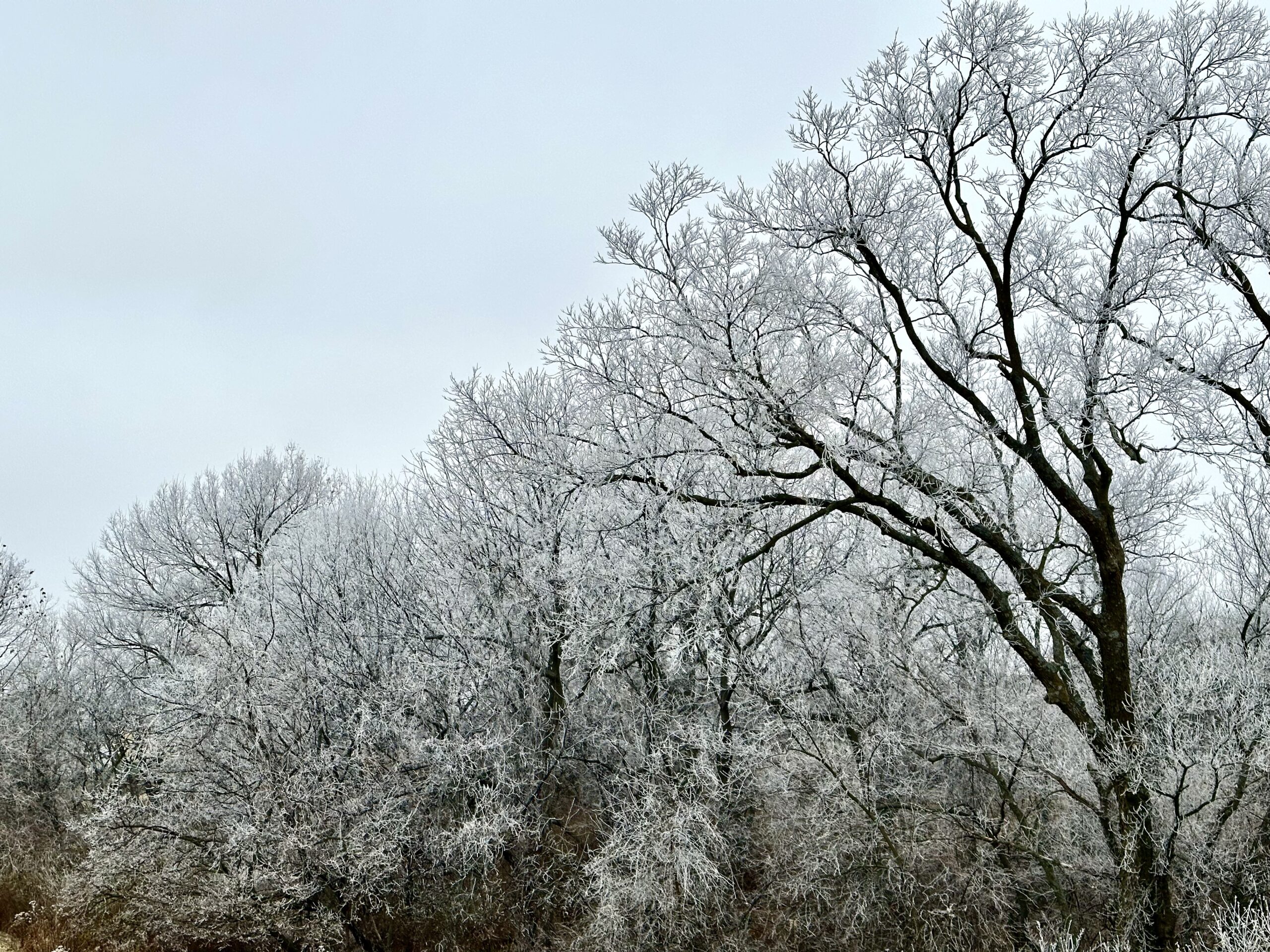 Maybe my calendar is getting a little bit crazy lately.

Put up some new cameras at our neighborhood pool and was rewarded with a trio of coyotes coming through.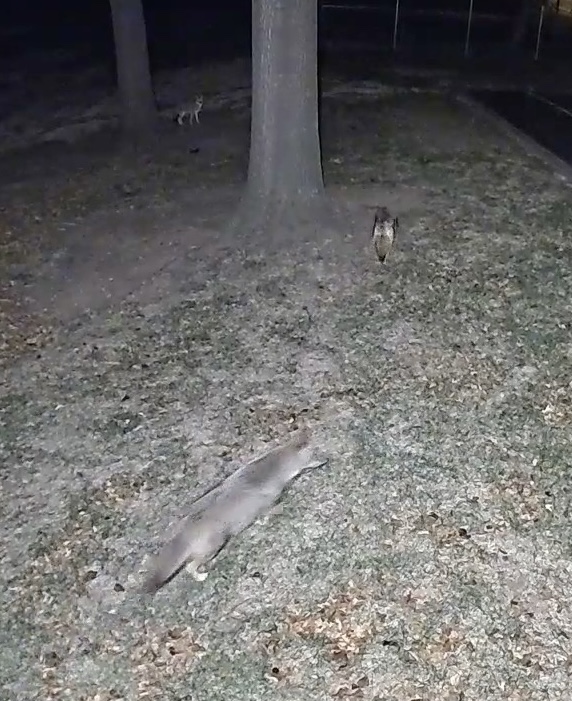 WARNING: Road ahead is shapely and quite distracting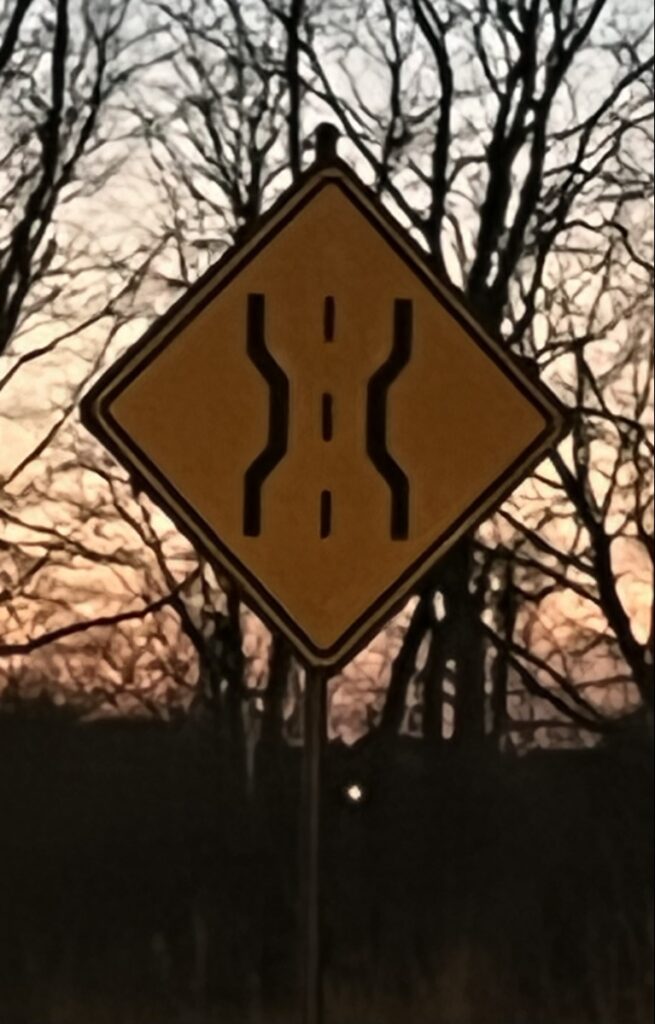 IPhone 12 Pro Max: The camera for grill photographers.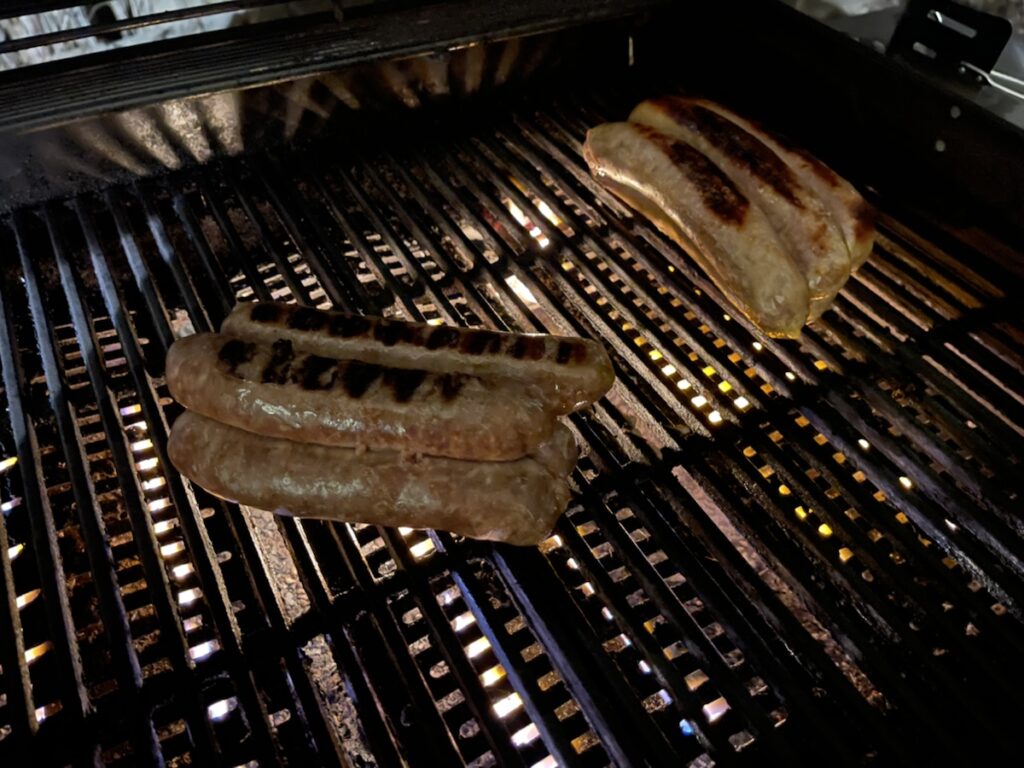 Unedited. Very dark. It got the frozen-together brats nice and sharp, while getting flame colors without blowing them out. All I did was press a button and hold still for 2 or 3 seconds.
Photography used to be fun.
Boy, 2022 can't get here soon enough.