At nearly $30 for a hunk of plastic, the Bilibo seemed like a bad idea. I mean, come on, it's just a big plastic bowl with a couple of holes in it.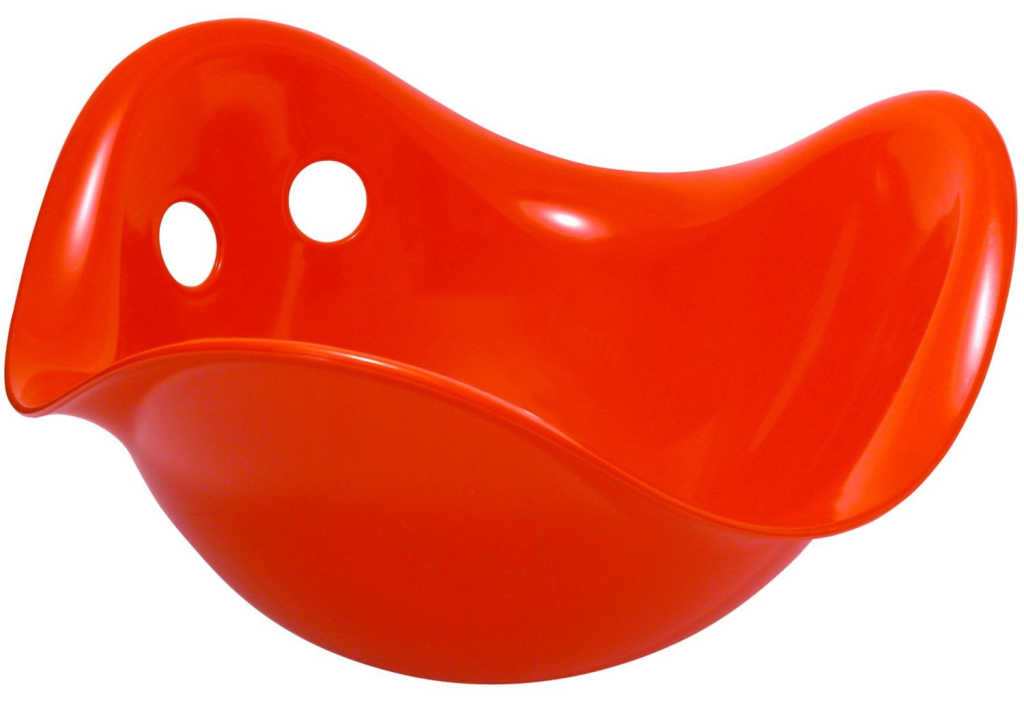 But the huge number of positive comments on Amazon stuck with me. Things like this:
It's best use is not as a single self-contained, self explainatory activity (the simple rocking, balancing, or spinning never lasts long around here), but as an accessory to any number of activities and imaginative games. In addition to being the means to some serious dizziness, ours has been a tunnel, a sled, a cave, a chariot, a stool, a mountain, a cradle, and so much more.
And this:
4 years later – these have stood the test of time. They are not only still in perfect condition, the kids still enjoy playing with them now at ages 6 and 8.
And this:
I read all the reviews and thought there was no way a child would actually play with this. Well, I was wrong. They were purchased for my 9 year old, 15 month old, and my 5 year old niece and every one of them has had a blast playing with them.
At some point, as I probably do too often, I decided "what the hell" and placed my order.
This was not one of those toys where the kids are excited and sit down to immediately play with it for 3 hours straight (subsequently never playing again). No, this is a longer-term toy. It gets consistent use in many different ways. That's what's great about it–it's a toy that greatly fosters imagination.
Some examples of use at our house: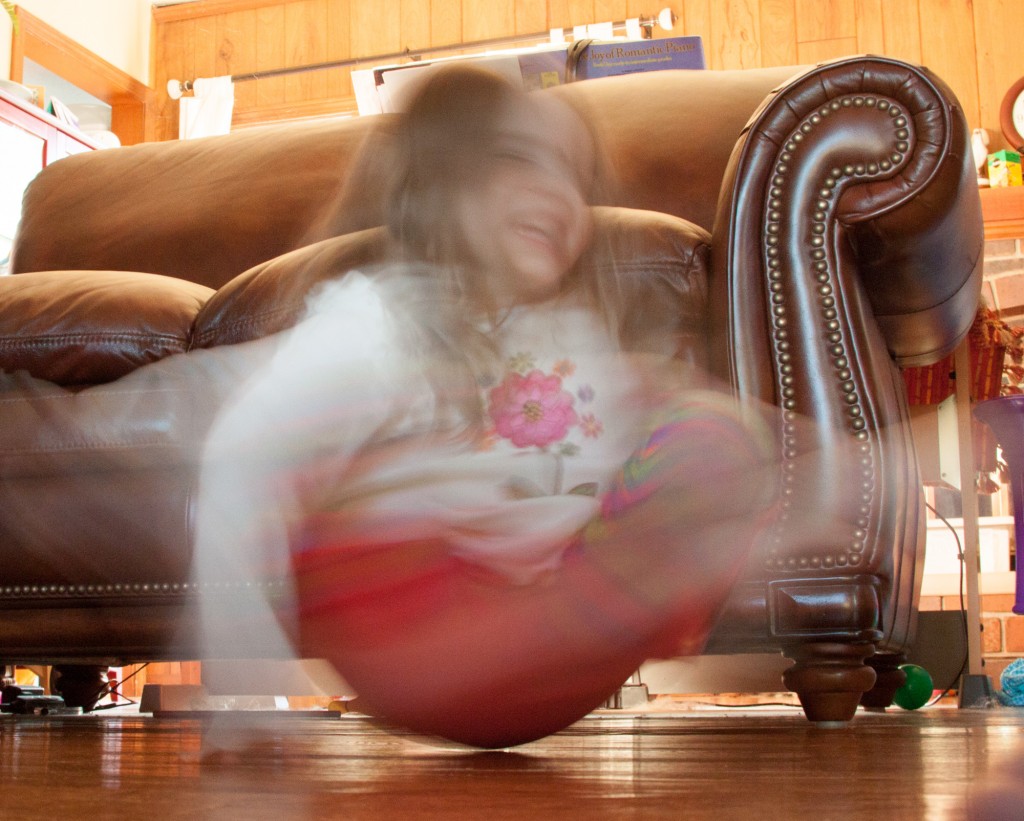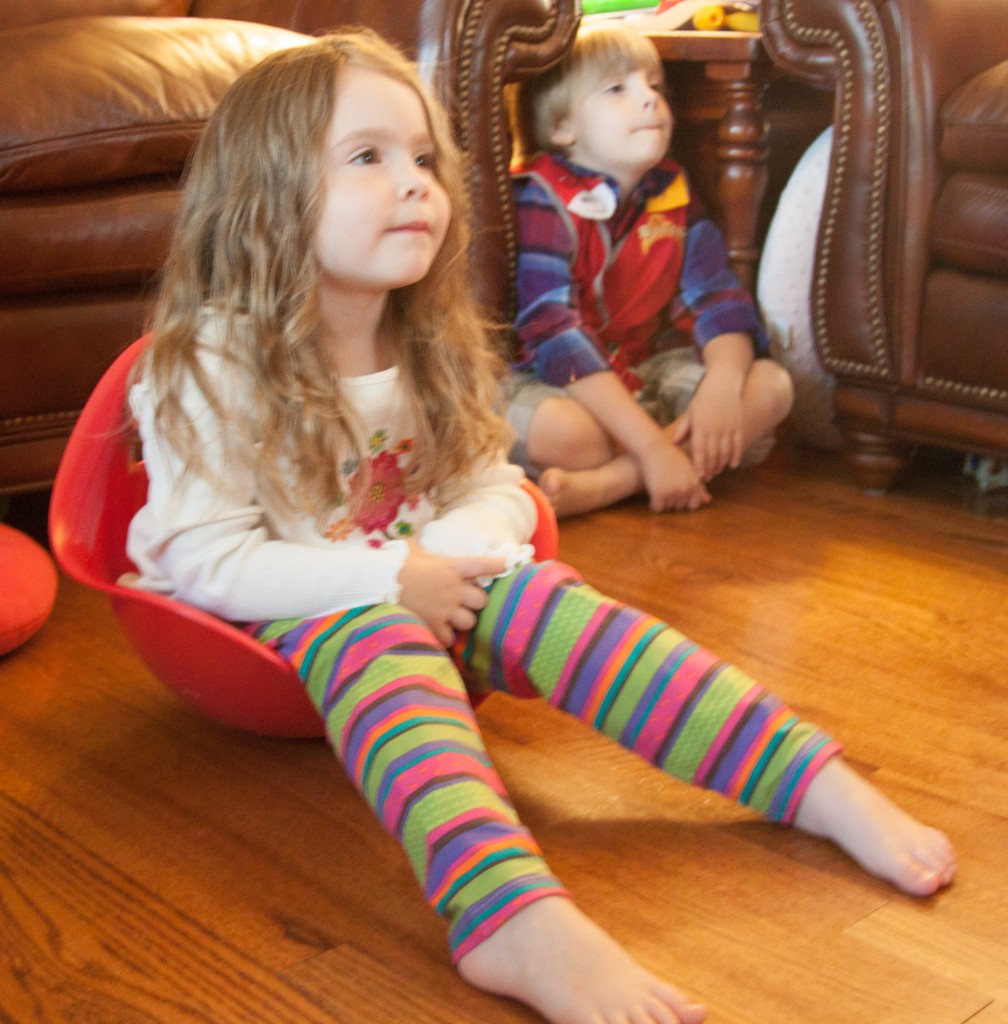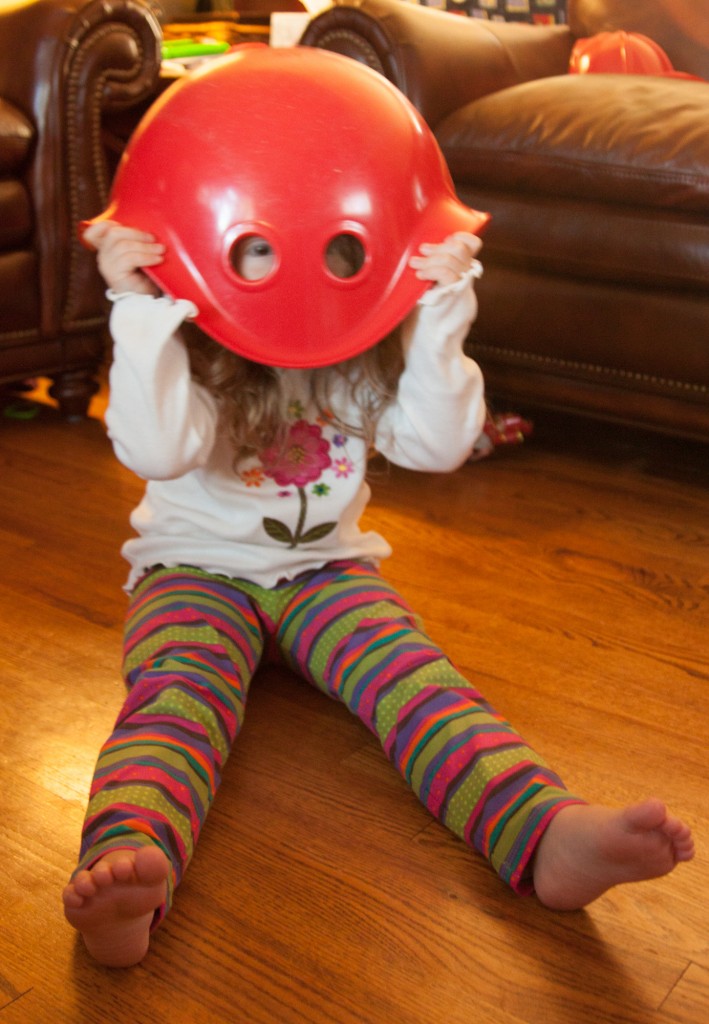 Even our baby gets a lot of use out of it. We put toys in it as a bowl and she enjoys the challenge of scooping them out as it rocks around.
Recommended.