Nice to see Terry finally getting some time to work some Terry magic on the new house.
I know you are all intensely curious about Gas Station TV and the incredible level of dreadfulness it achieves. Here's a picture.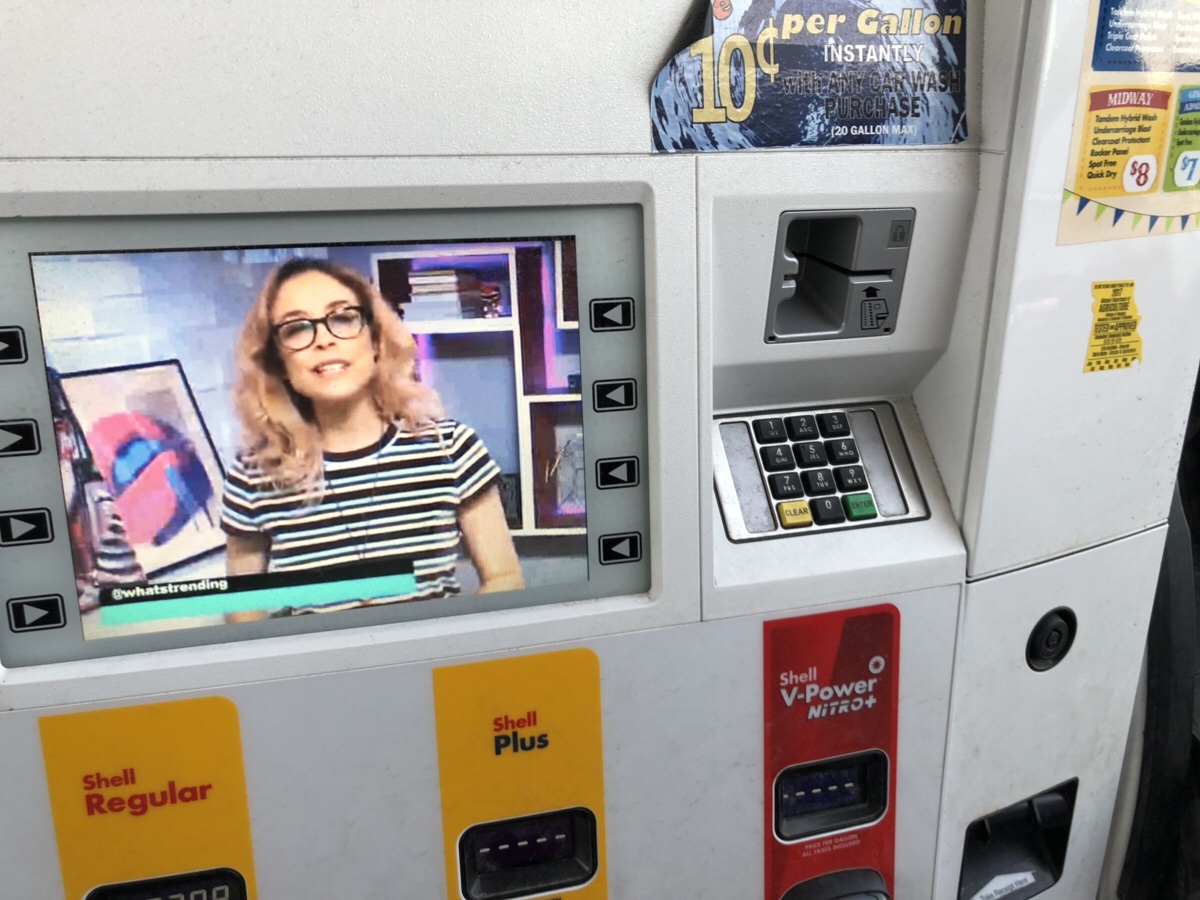 The people in the background picture at the Gas Station TV website (http://gstv.com/) look so darned happy. I do not think this paints an accurate picture of reality. Or perhaps they're imagining ripping their eyes out to stuff in their ears to block out Gas Station TV.
Congratulations @Shell_OnTheRoad station at 5401 NW 64th Ter! Thanks to your installation of the unrelentingly obnoxious and overly loud @GasStationTV showing endless ads right on the pump, I can guarantee I'll never get gas there again!
Paige is now giving lessons on how best to attend an HOA meeting.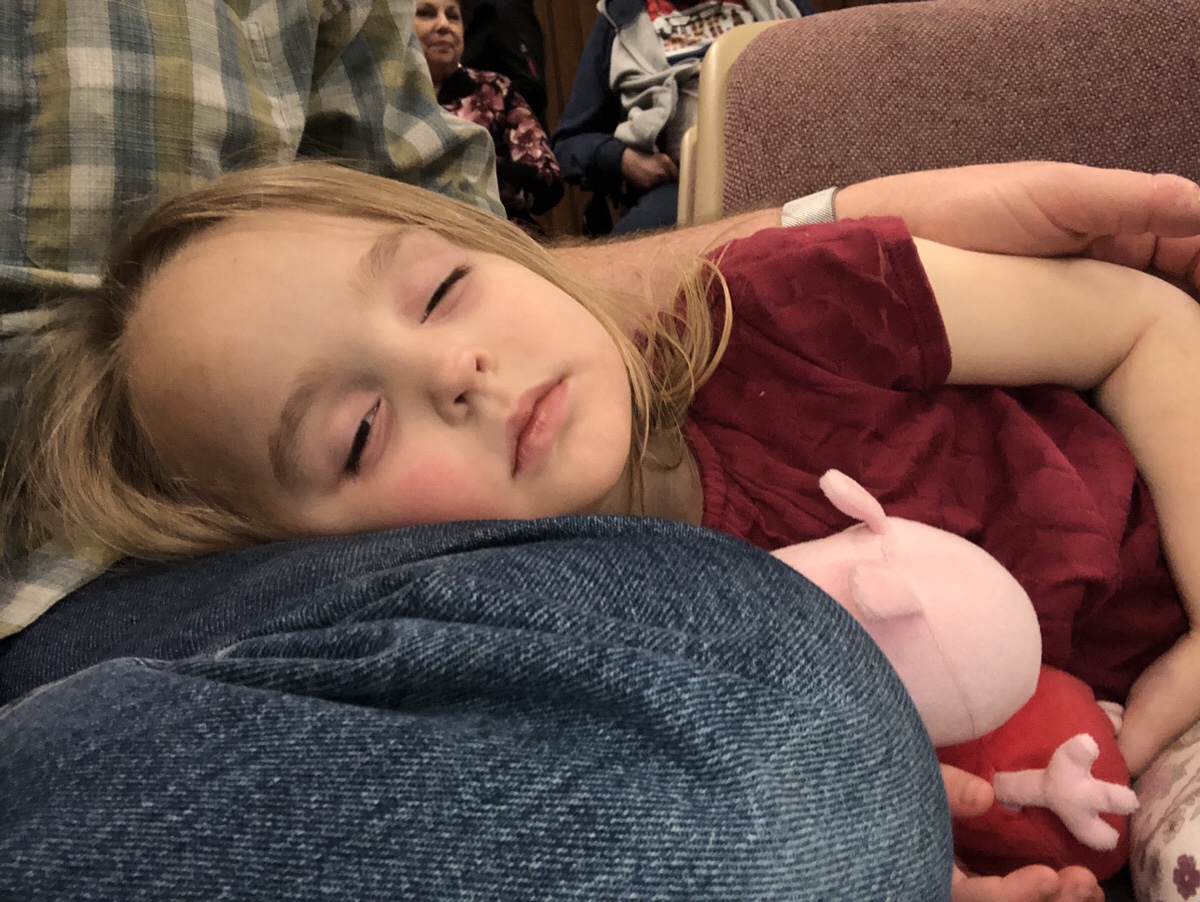 We may still have a lot to unpack, but it doesn't deter Paige from making good use of the sun room.